General, Articles, Reports & Blogs
The report on "Circularity as the new normal" jointly developed with WWF and PWC Switzerland was launched on 19 January 2021 and is now available to download
"Circularity as the new normal" covers the basics of 'what is the circular economy?', the key resource strategies of slowing closing, narrowing and regenerating the loop; the European and Swiss context, as well as sector deep-dives. It also discusses the key circular economy challenges such as the rebound effect and the limits to recycling, and potential strategies to overcome the main challenges. As a collaborative effort between WWF, PwC and leading academics such as prof Walter Stahel together with Circular X' prof Nancy Bocken, it also includes specific sector analyses on Swiss sectors and companies: food, textiles, financial services, pharmaceutics and the watch and jewellery sector.
The report is freely downloadable here.
Roger Nyffenegger to coordinate a visionary PV project that aims to strengthen the circular economy in the solar industry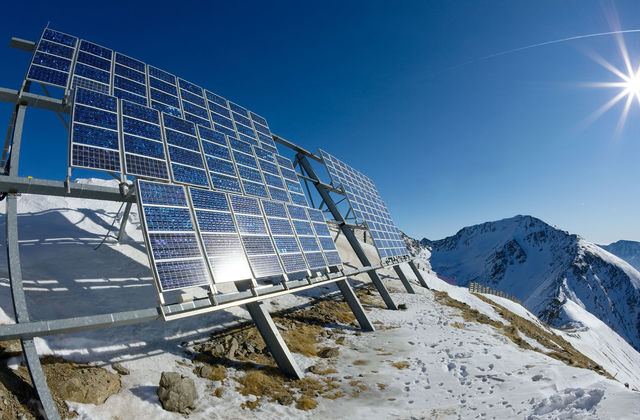 PhD researcher Vafa Järnevelt joins the team from the University of Oxford and VTT in Finland.