On 19 January 2021, the report 'Circularity as the new normal' was launched: a collaboration between WWF, PwC, Circular X' Nancy Bocken, with prof Walter Stahel and various other contributors from different organisations.
The report focuses on the 'basics' the circular economy; why a new paradigm is needed, what it is, and which key resource strategies may be adopted (slowing, closing, narrowing and regenerating). It also discusses the European Union and Swiss contexts specifically, including sector deep-dives into the food, textiles, finance, pharma and watch and jewellery sectors, with cases from Swiss businesses. The report also discusses key challenges and barriers, such as the rebound effect, the limitations to recycling and regulatory contexts and ways to overcome these barriers.
You can download the report here.
PhD research Deanna Han and colleagues have published a new article analysing scaling behaviour of circular start-ups.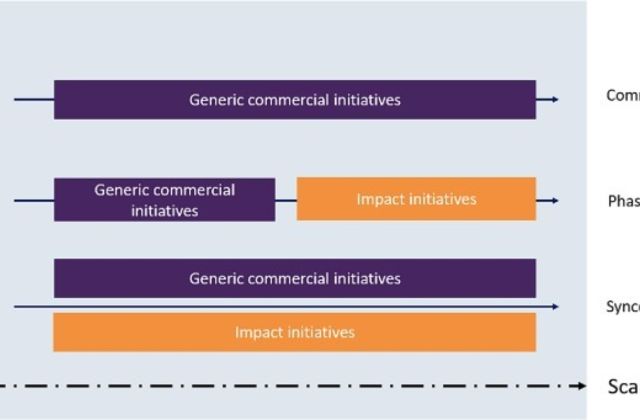 Nancy Bocken's work on innovative sustainable and circular business models was spotlighted in the Swiss business newspaper "Handelszeitung" in a special section on the "Green Economy".