Circular X is an ambitious 5-year research project focused on 'Experimentation with Circular Service Business Models' running from 2020-2025. It is funded by the European Research Council (ERC) which supports top researchers from anywhere in the world. The aim of Circular X is to spur organisations - large and small - to implement the circular economy at the core of their business practices, with a focus on high environmental impact sectors. The team is led by Principal Investigator Prof Dr Nancy Bocken, based at Maastricht Sustainability Institute (MSI) at the School of Business and Economics, Maastricht University. She will be working with a core team of three PhD researchers, three senior researchers and a broader network of business and academic partners to achieve the project goals.
Key Goals:
Project Circular X addresses a new and urgent issue: experimentation with circular service business models (CSBMs). Examples of such new business models include companies shifting from selling products to selling services and introducing lifelong warrantees to extend product lifetimes. However, CSBMs are far from mainstream and research focused on experimentation is little understood. The research aims to conduct interdisciplinary research with 4 objectives:
Advancing understanding of CSBMs; their emergence and impacts

Advancing knowledge on CSBM experimentation

Developing CSBM experimentation tools

Designing and deploying CSBM experimentation labs
Countries: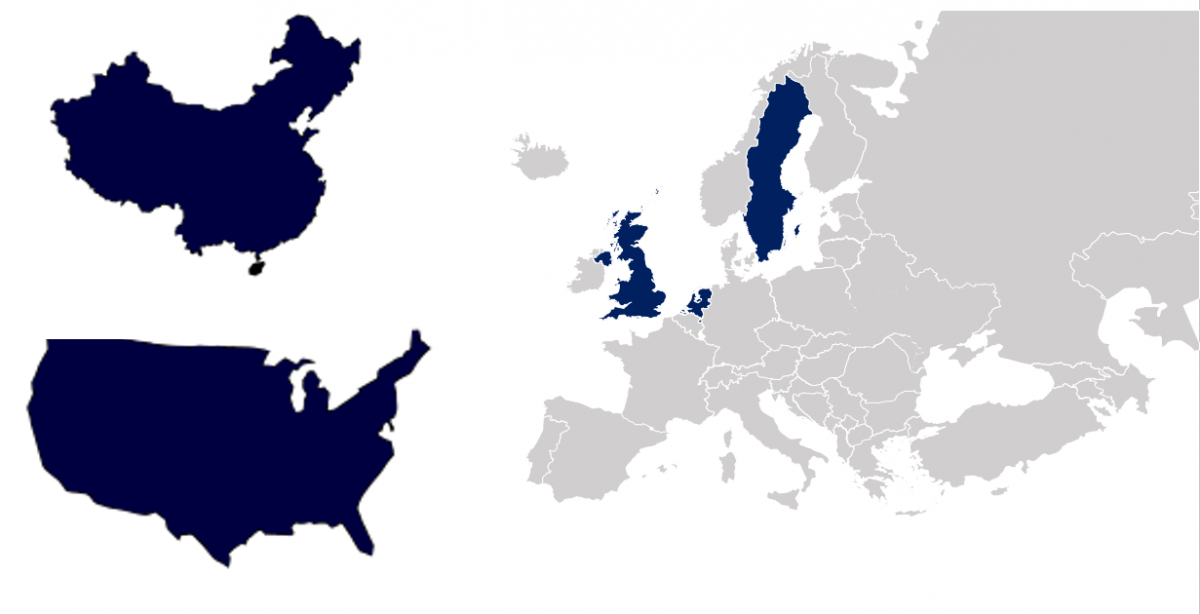 The project will predominantly conduct empirical research in 5 countries, among others: the Netherlands, Sweden, UK, USA and China.
Sectors:
Circular-X aims to conduct cross-sectoral research in the high environmental impact sectors of: Mobility, Furniture, Construction, Food & Beverage, Fashion, clothing & textile, and Energy-using appliances.
Explore an emerging case study database of companies experimenting towards circular business models, developed by the project here.