This page shows the annual project reports of Circular X. The reports summarise the team's puclications, coverage in media, established partnerships and the project goals that have been achieved in the past year.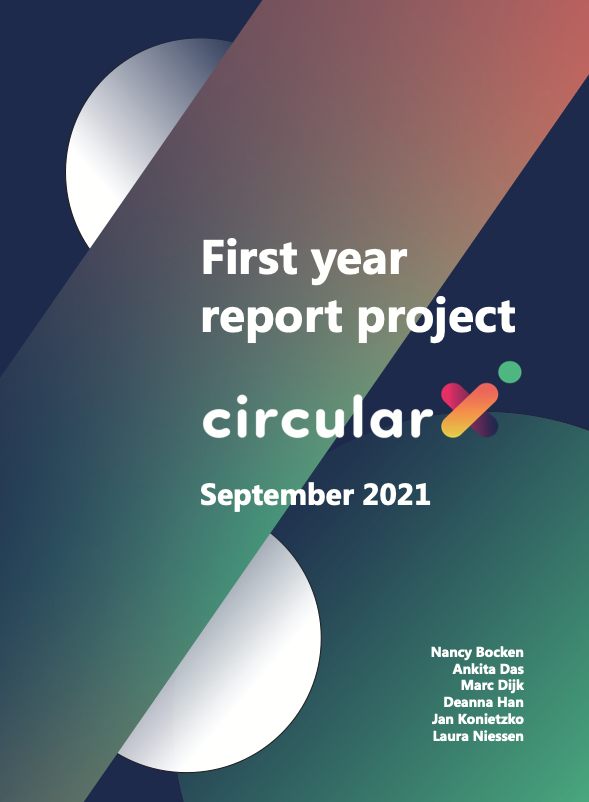 This report summarizes the outcomes of the first year of the project. It details the project timeline and progress, coverage in the media, launched tools for companies, publications and established partnerships.
In sum, after the first year, project Circular X has been covered in multiple media outlets, reached over 2000 people through public speaking engagements, gained over 200 followers on Twitter, and over 600 on LinkedIn, and produced 2 business tools and 15 publications.
Download the Circular X first-year report here.