Nancy Bocken will be speaking at a circular economy event aimed to kickstart a discussion between industry representatives and policymakers on how to create a circular economy in Switzerland.
Nancy Bocken will be the keynote speaker at an event in Bern, Switzerland, geared at guests from politics and representatives from the Swiss economy. The session aims to kickstart an open discussion with the various industry and political stakeholders about hte framework conditions that are needed to implement a circular economy in Switzerland. The session will also focus on extended producer responsibility.
The keynote will aim to give an international perspective on circular economy.
Nancy Bocken gave a talk on circular economy under the Produktion 2030 course for Linköping University's PhD program.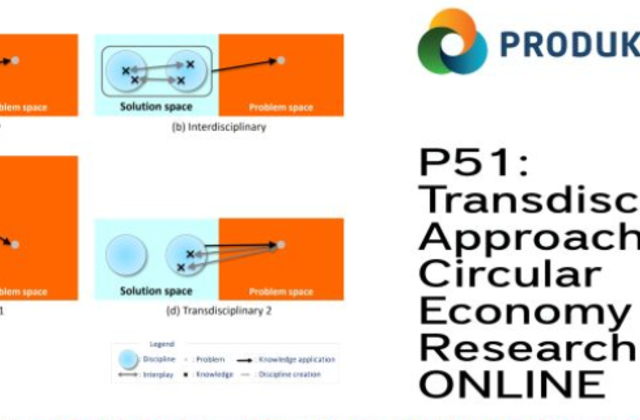 Nancy Bocken gave an interactive lecture on sustainability and circular economy at the University of Stellenbosch Business School, South Africa.