Circular X researchers Laura Niessen, Nancy Bocken & Marc Dijk publish opinion piece on sufficiency as a degrowth strategy
An opinion piece by Laura Niessen, Nancy Bocken & Marc Dijk, on sufficiency contributing to a flourishing urban economy has been published in the first edition of Dutch language Degrowth Daily newspaper. The article can be found online on p. 40 here: http://degrowthdaily.nl/
Degrowth Daily is a newspaper published as part of an NWO project by Maastricht Sustainability Institute colleagues, Christian Scholl, Joop de Kraker and Maurice Hermans. The newspaper invited academics, artists, architects and urbanists to reflect on the topic of degrowth as a future perspective for shrinking cities.
PhD research Deanna Han and colleagues have published a new article analysing scaling behaviour of circular start-ups.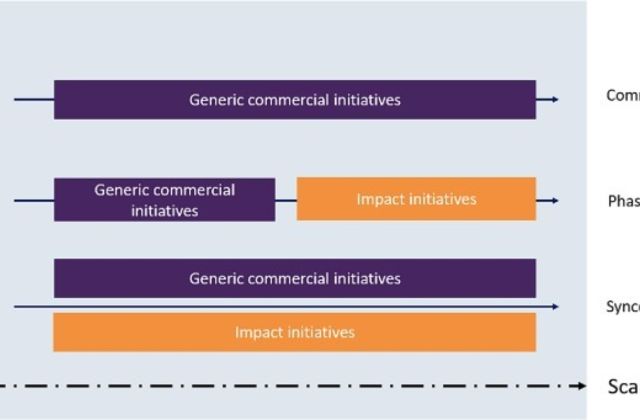 Nancy Bocken's work on innovative sustainable and circular business models was spotlighted in the Swiss business newspaper "Handelszeitung" in a special section on the "Green Economy".