PhD researcher Vafa Järnevelt joins the team from the University of Oxford and VTT in Finland.
Vafa is a multi-disciplinary Environmental Research Scientist who is researching the environmental impacts of circular economy operations and understanding the conditions under which circularity makes sense.
She has been studying and led research on several CE topics such as carbon capture and utilization (CCU) (Affiliate at Berkeley Lab, USA); wood and textile circulation; life cycle assessment of circular processes; and the role of data in transitioning to a sustainable circular economy. Vafa has acted as an editor and writer in the publication of several CE visionary roadmaps; and has worked as a Board member in the Environment and Permits sub-committee of the City of Helsinki.
She is currently a PhD student at the University of Oxford in the department of Geography and the Environment and will stay with Circular X as a visiting researcher for two months.
Roger Nyffenegger to coordinate a visionary PV project that aims to strengthen the circular economy in the solar industry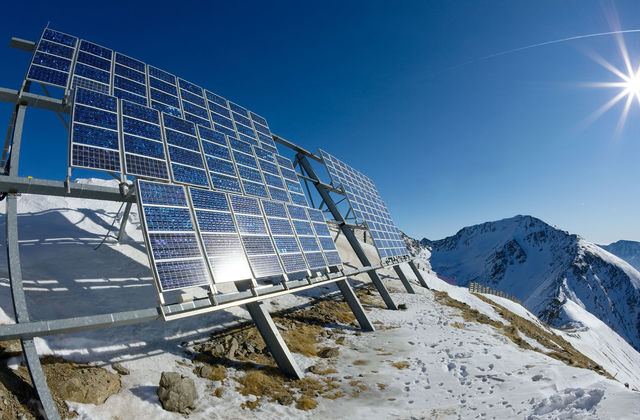 Wim van Opstal has joined the Circular X team as an external PhD mainly based at the Belgian research organisation VITO. Wim's research focuses on the social impact of the circular economy.