Glad to hear you're interested in learning more about Circular X! Below you can find our latest news.
Deanna Han joins project Circular X today - welcome!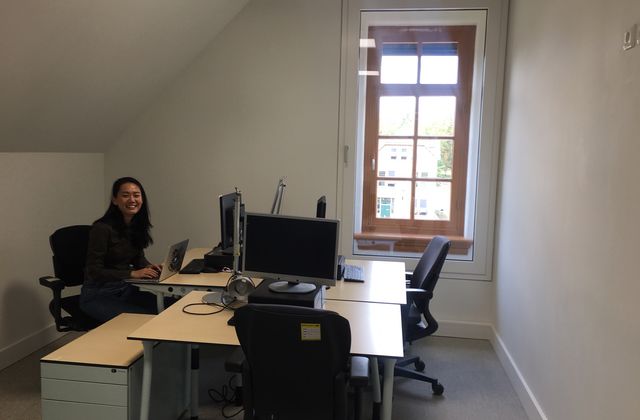 Laura Nießen starts her PhD studies today at Maastricht Sustainability Institute, School of Business and Economics at Maastricht University. Her research is at the intersection of business experimentation, circular economy and sufficiency. Welcome Laura!