On 18th May 2022, Prof. Dr. Nancy Bocken held her inaugural lecture as Professor in Sustainable Business at the Maastricht University School of Business and Economics.
Introduced by the School's Dean Peter Møllgaard, Nancy presented her research and future directions for businesses in the circular economy. She pointed the way to business experimentation as well as doing "less and more": reducing resource consumption through sufficiency and supporting the natural environment through regeneration.
While Nancy had started in the position in 2020, the ceremony had been delayed by two years due to COVID-19.
Roger Nyffenegger to coordinate a visionary PV project that aims to strengthen the circular economy in the solar industry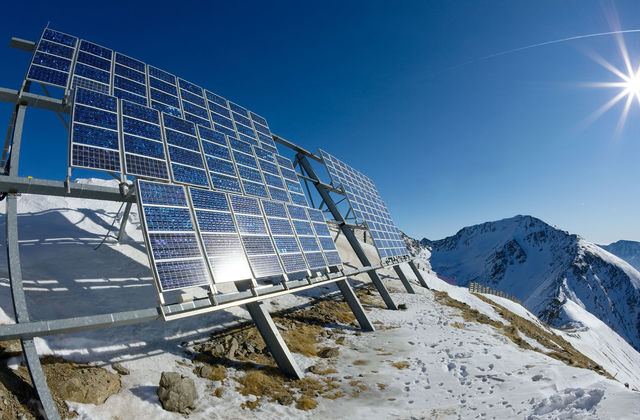 PhD researcher Vafa Järnevelt joins the team from the University of Oxford and VTT in Finland.