Circular X team members Deanna Han & Laura Niessen collaborated with Innoboost on a two-day workshop on creating positive business impact for an industry actor.
How to you design a sustainable business model that is desirable, feasible, and viable? How do businesses link sustainability impacts to short, mid- & long-term goals?

During a two-day workshop with Innoboost last week, our Circular X team members Deanna Han and Laura Niessen explored these questions.

Their main takeaways were:
1) Every industry and sector can become more sustainable and circular!
2) It's inspiring to see representatives from different departments come together to create innovative and sustainable initiatives!
3) A strong passion for impact and collaborations can help propel these ideas to the next phase!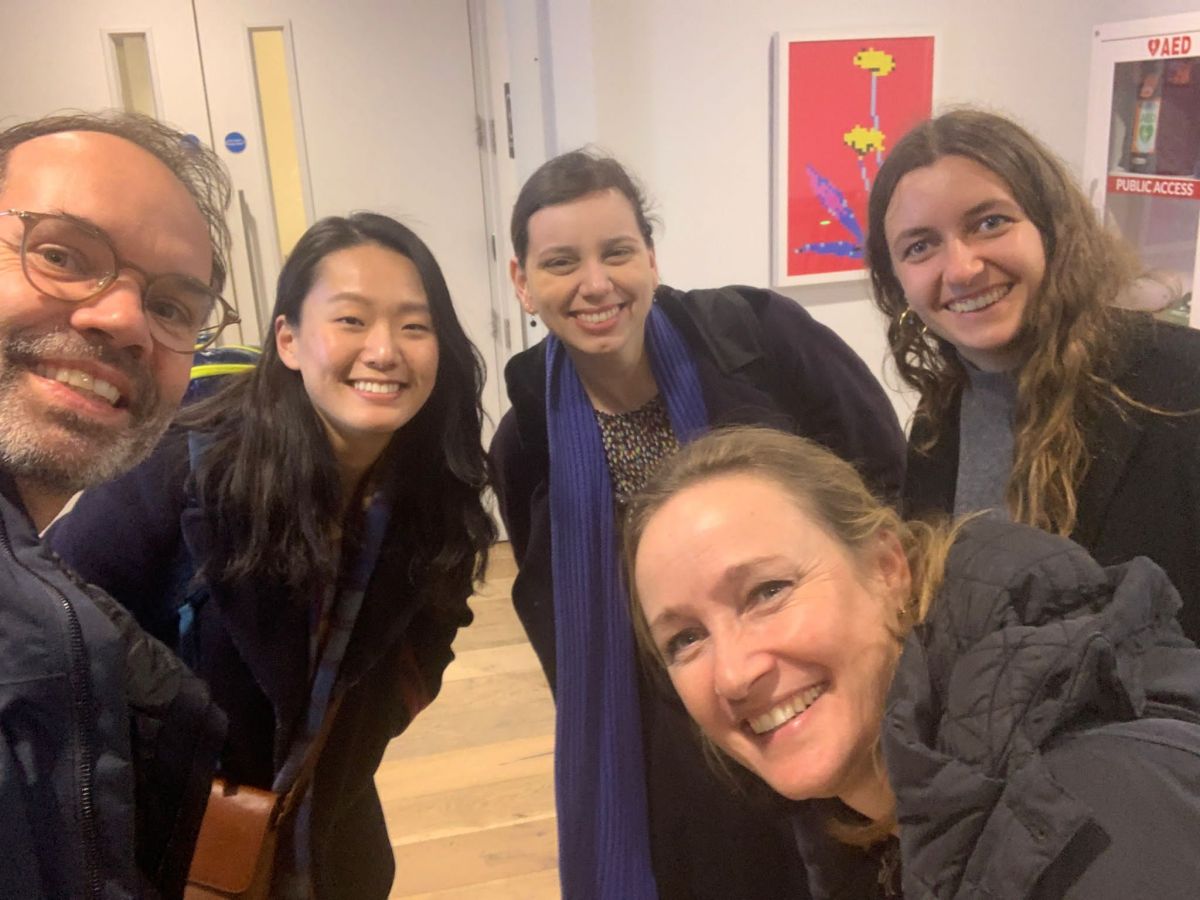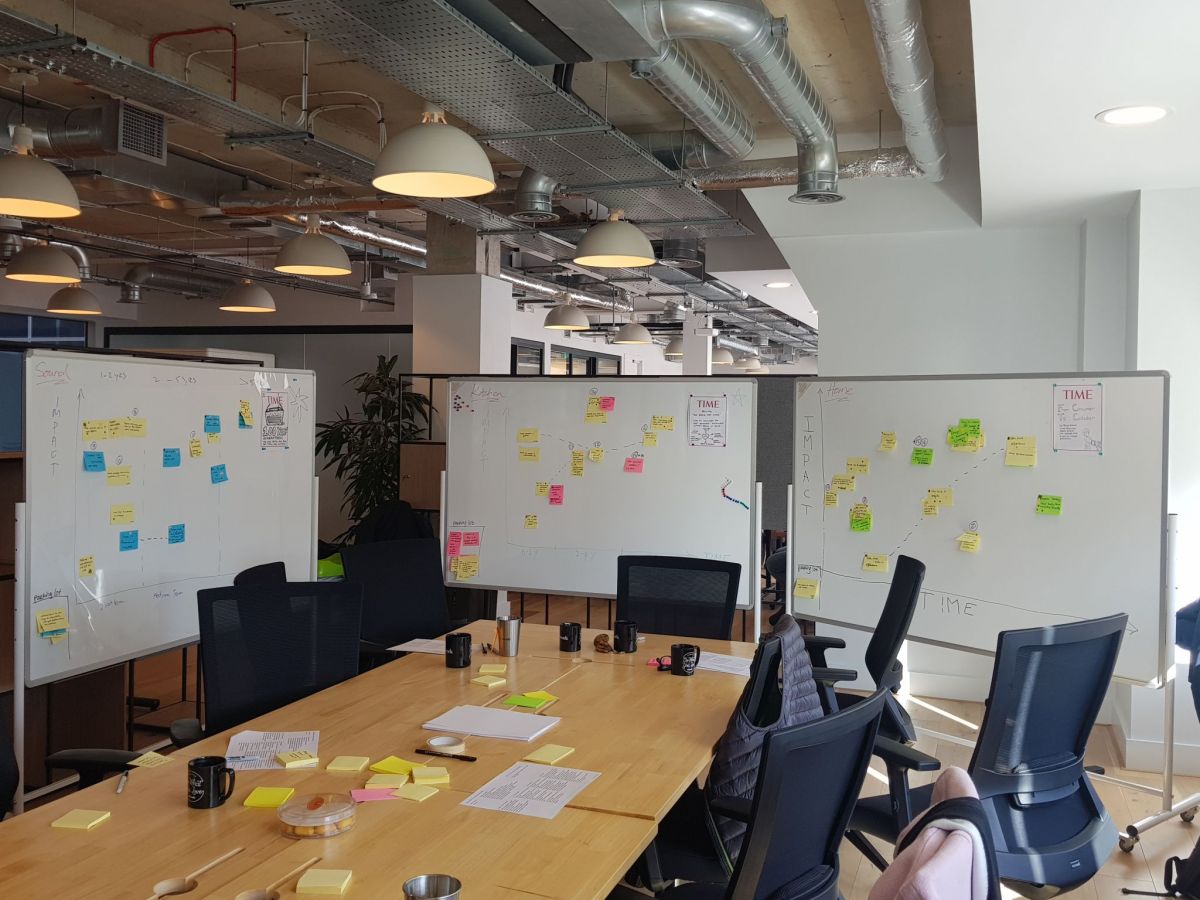 Nancy Bocken has given a talk on building circular cities for municipalities in the south of The Netherlands.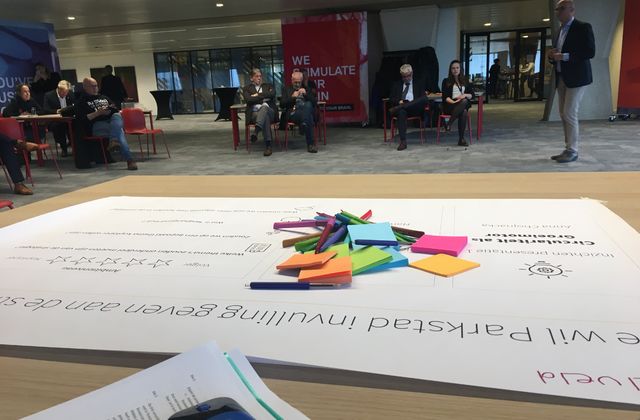 Myrthe Velter, collaborator of Circular X, based both at the Fontys Centre of Expertise on Circular Transitions and Maastricht Sustainability Institute, has developed a boundary tool for multi-stakeholder circular business model innovation.