Circular X had its last team walk for 2021 last week, before the Christmas break.
As we wind down from 2021, Circular X members decided to trade in the office desks for an urban walk around Maastricht. We discovered some hidden nature walks within the old fortifications of the city & ended the evening with a team dinner :)
Looking forward to more team adventures next year!
Roger Nyffenegger to coordinate a visionary PV project that aims to strengthen the circular economy in the solar industry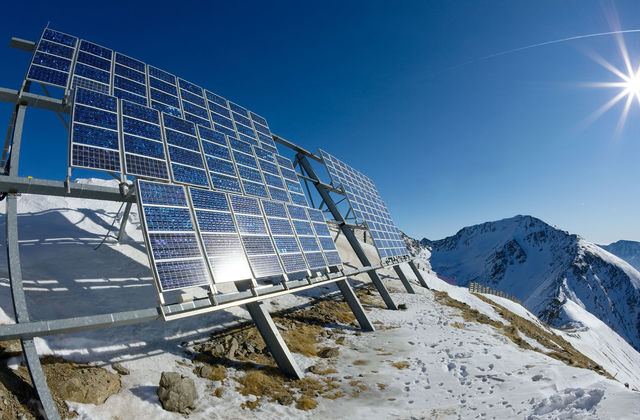 PhD researcher Vafa Järnevelt joins the team from the University of Oxford and VTT in Finland.