Circular X had its last team walk for 2021 last week, before the Christmas break.
As we wind down from 2021, Circular X members decided to trade in the office desks for an urban walk around Maastricht. We discovered some hidden nature walks within the old fortifications of the city & ended the evening with a team dinner :)
Looking forward to more team adventures next year!
The MORSE Initiative at Maastricht University was launched on 25th October 2021.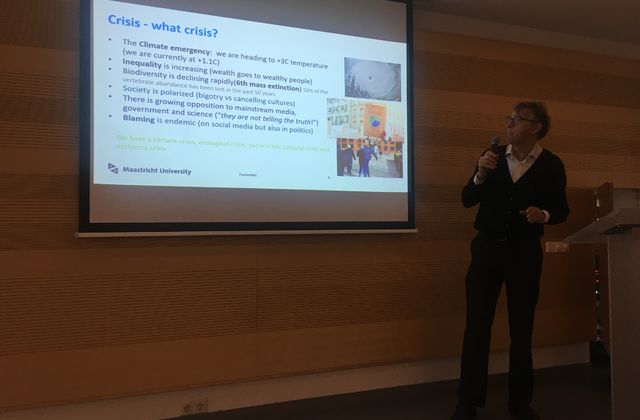 As Circular X enters its second year, we look back to review (and celebrate!) the progress so far in our new first year project report.