A collaborative paper on Circular Business Model Experimentation was published in Journal of Circular Economy & Sustainability - Nancy Bocken, Ilka Weissbrod & Maria Antikainen
A joint paper by Prof. Nancy Bocken, and collaborators Ilka Weissbrod and Maria Antikainen, on 'Business Model Experimentation for the Circular Economy' was just published in the journal Circular Economy & Sustainability.
The paper provides an overview of the Circular Business Model Experimentation (CBME) field, a definition, identifies tools and methods, based on literature and practice insight. The study found that the CBME field has become more interdiscplinary and identified 4 dominant streams of research: business, transitions, engineering and design.
The accepted open access article is available here.
PhD research Deanna Han and colleagues have published a new article analysing scaling behaviour of circular start-ups.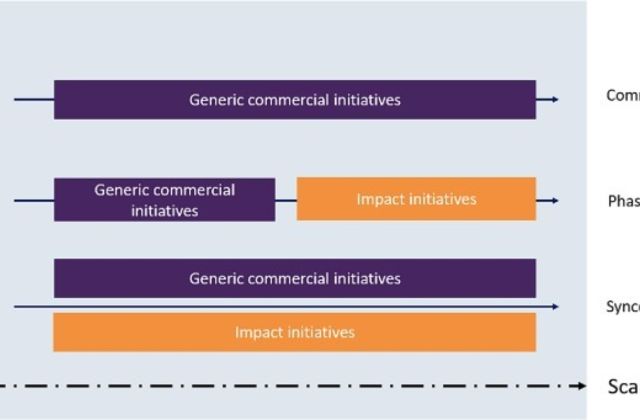 Nancy Bocken's work on innovative sustainable and circular business models was spotlighted in the Swiss business newspaper "Handelszeitung" in a special section on the "Green Economy".