On 24th February 2021, Prof. Dr. Nancy Bocken will be participating in the Studium Generale Lecture Series at Maastricht University.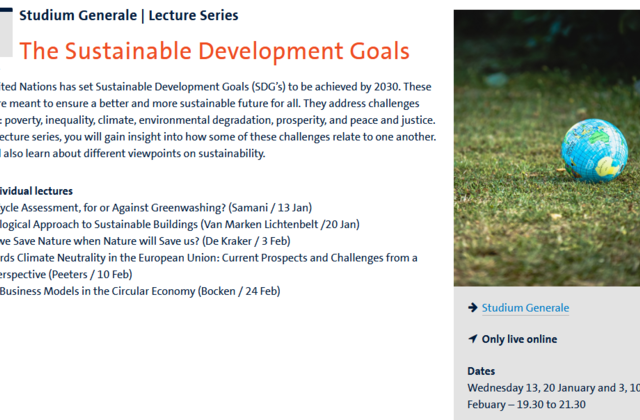 Prof. Nancy Bocken will be part of the Trinity Business Ethics Speaker Series at Trinity College Dublin.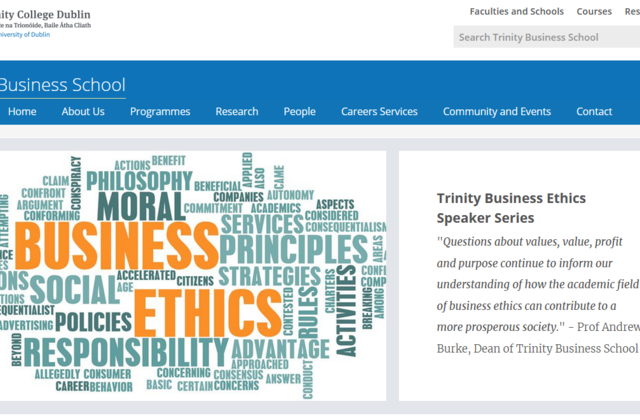 On 19 January 2021, WWF, PWC and collaborators from academia including Prof Nancy Bocken from Circular X and Prof Walter Stahel (e.g. co-founder of the Product Life Institute) are going to launch their latest report "Circularity as the new normal".