General, Articles, Reports & Blogs
As Circular X enters its second year, we look back to review (and celebrate!) the progress so far in our new first year project report.
The report summarizes the outcomes of the first year of the project. It details the project timeline and progress, coverage in the media, launched tools for companies, publications and established partnerships.
In sum, after the first year, project Circular X has been covered in multiple media outlets, reached over 2000 people through public speaking engagements, gained over 200 followers on Twitter, and over 600 on LinkedIn, and produced 2 business tools and 15 publications.
Download the Circular X first-year report here.
Circular X had its last team walk for 2021 last week, before the Christmas break.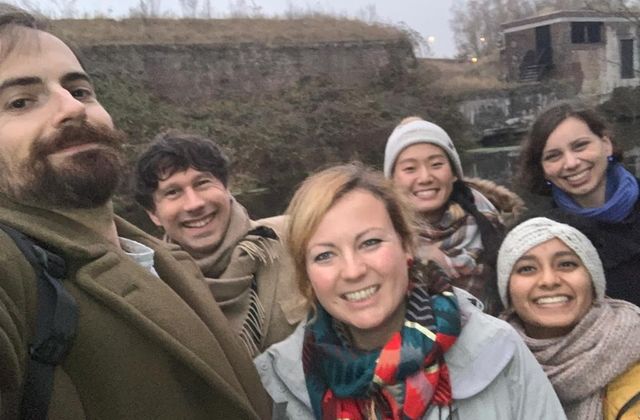 Nancy Bocken, Laura Niessen & Circular X advisory group member Arnold Tukker publish a new book chapter in the Palgrave Handbook of Global Sustainability. Read on for a quick summary.