Nancy Bocken contributed to a Dutch language article on sustainable investing for NPO3
Circular X PI, Nancy Bocken contributed to a recent NPO3 article. She argues that some of the unsustainable business models (e.g. volume over value, addictive consumption) are so ingrained that they are not captured by current ESG indexes. In order to develop a personal investment portfolio, investors need more knowledge on the business and sector, and now basically also need to decide on where their sustainable priorities are.
Read more about it here (in Dutch only).
PhD research Deanna Han and colleagues have published a new article analysing scaling behaviour of circular start-ups.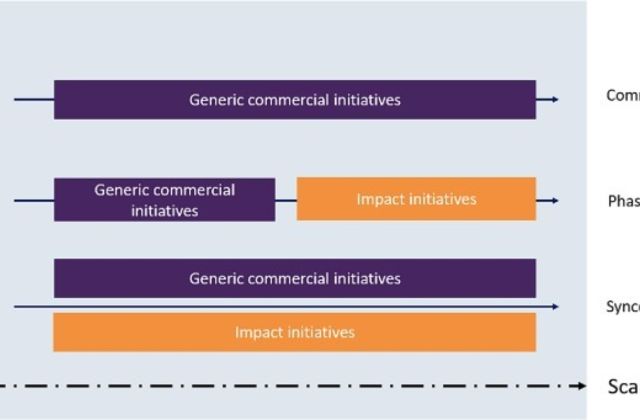 Nancy Bocken's work on innovative sustainable and circular business models was spotlighted in the Swiss business newspaper "Handelszeitung" in a special section on the "Green Economy".