The Circular X team was out in full force last week at the New Business Models Conference 2023 that was hosted at Maastricht University. Many team members were both presenting at the conference, as well as helping out with organisational elements. The contributions by the team members were varied, and covered the breadth of many circular economy related topics:
- Circularity of renewables to avoid waste and be more careful with the use of critical materials.
Roger Nyffenegger discussed his work on new business models for circularity in the solar PV sector.
Julia Gabriela Smid talked about her ongoing work on new value chains and business models for the windturbine sector as part of the Lichen Blades project with Delft University of Technology
- Urban Upcycling, the opportunity of keeping the goods we produce in circulation for longer to avoid unnecessary production.
Marco van Hees discussed case studies of urban upcycling in different cities in The Netherlands as part of the Urban Upcycling Raak Pro project.
- Regeneration and regenerative practice.
Ankita Das discussed her endeavours to create a regenerative business practices database to inspire research and practice to take on regenerative business models. This work was inspired by ongoing work by Laura Niessen on a sufficiency database to help make sufficiency in business commonplace.
- Scaling up of circular business models. Deanna Han discussed her work on internationalisation and how successful circular business models spread.
- Circularity of the built environment. Circular X visiting researcher Zuzana Prochazkova discussed her work on a circular built environment.
In the picture you see us getting ready to enjoy the conference dinner and drinks at the Chateau Neercanne in Maastricht
Roger Nyffenegger to coordinate a visionary PV project that aims to strengthen the circular economy in the solar industry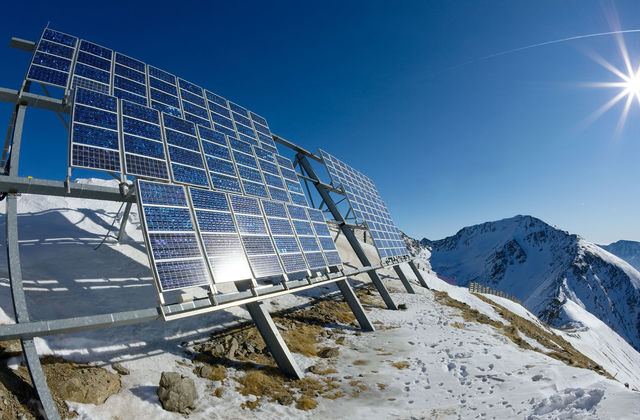 PhD researcher Vafa Järnevelt joins the team from the University of Oxford and VTT in Finland.