Marco van Hees has joined the Circular X team as a PhD researcher on upcycling strategies and circular business models in the furniture and interior design industry.
Marco has joined the team in October to research upcycling strategies and circular business model development in the furniture and interior design industry, while working on the "Urban Upcycling" RAAK-PRO research project.
Marco has been working in academia for many years, as a lecturer in Business Engineering at the Amsterdam University of Applied Sciences, teaching students and developing educational projects related to the circular economy, such as sustainable business development, quality management and sustainable international entrepreneurship. He also has been working as a business model researcher with involvement in various projects at the AUAS Centre of Expertise City Net Zero, such as:
closing urban resource cycles through decentralised treatment of organic industrial waste (ReOrganise 2015-2017);
incentives and measures for electric vehicles in cities (U-Smile 2017-2018);
developing business model strategies for reusing end-of-life products, components and materials in new products (Repurpose Driven Design & Manufacturing 2019-2021).
In his spare time, he runs a beekeeping academy in the Amsterdam metropole region and works as a volunteer for the Dutch NGO www.pum.nl supporting SME-sustainable entrepreneurship in emerging countries.
We are delighted to welcome Marco to the team!
Circular X is looking for a new team member: a 2-year postdoc in Sustainable Business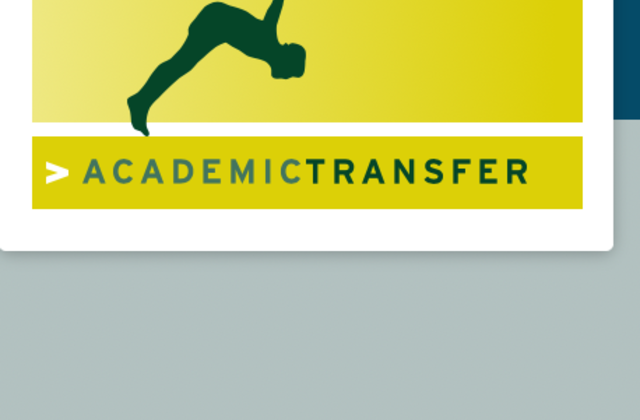 Paavo Ritala and Nancy Bocken are recruiting for a new dual degree PhD researcher in regenerative business, based at LUT Finland but with planned research visits at Maastricht University, team Circular X