Circular X - experimentation with circular business models
Project Circular X is about experimentation with circular service business models. It is an ambitious research project funded by the European Research Council (ERC) which supports top researchers from anywhere in the world. Project Circular X started on 1 June 2020 and will run for 5 years. The project is led by Principal Investigator Prof Dr Nancy Bocken, based at Maastricht Sustainability Institute (MSI) at the School of Business and Economics, Maastricht University. Through the research agenda, the aim is to facilitate a diverse range of organisations with the implementation of the circular economy. The project closely cooperates with organisations – from small start-ups to large multinationals - who want to innovate towards the circular economy.
Do you want more info about this project? Subscribe to our Circular X newsletter!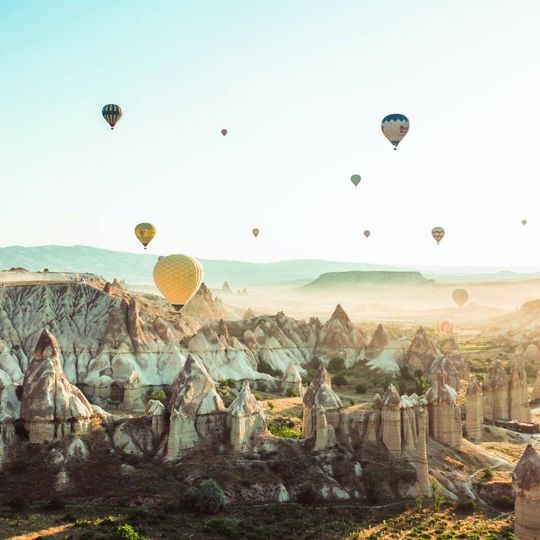 Recent news
Deanna Han presents on Locality Matters - Understanding the emergence of circular business models across different countries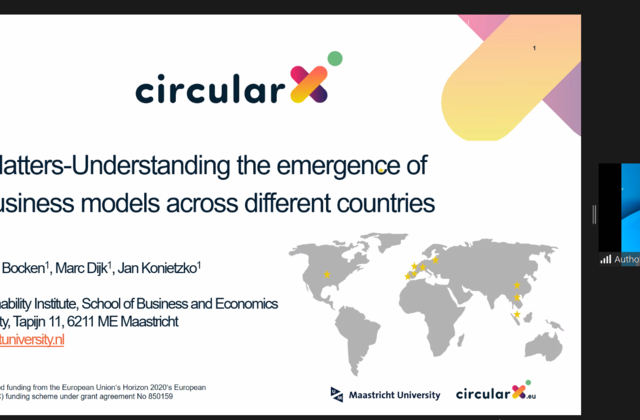 Latest tool
No matter how many ideas you have for a new circular business, in order to make an impact, these ideas must be implemented. Doing this is challenging because a circular business aims to generate economic, environmental (and social) value simultaneously, through the collaboration of multiple stakeholders who…