Circular X team members Laura Niessen and Nancy Bocken will join PLATE 2021 to present their research on business leading the way to sufficiency and sustainable consumption.
The 2021 Product Lifetimes and the Environment (PLATE) conference will take place from 26th to 28th May 2021. The conference serves as a multi-disciplinary forum for researchers, practitioners and educators who are passionate about understanding and reacting to the influence of product lifetimes on the environment.
As part of PLATE's sustainable consumption and business models themes, Circular X researchers Laura and Nancy will present their research on "Business action for sufficiency – towards viable business strategies" on 27th May, at 2pm CET.
The PLATE 2021 programme offers 3 days of engaging research presentations, keynotes and discussions focused on product lifetimes, circular economy and sustainability. Information on the registration for PLATE 2021 can be found here.
Nancy Bocken will be participating in a online live lecture series on Global Entrepreneurship being organised by Nuffic.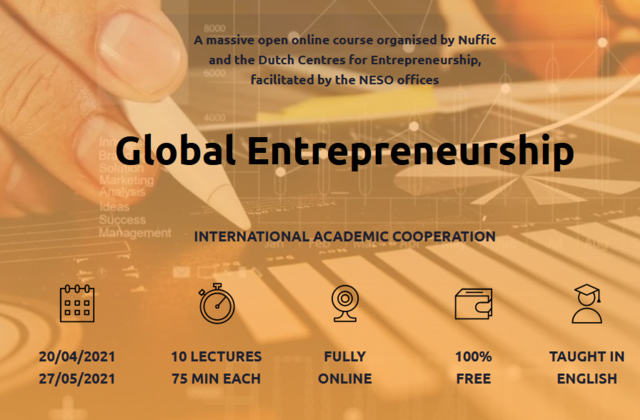 Prof. Nancy Bocken will be one of the Keynote Speakers in the Sustainability Science Days Conference 2021 (19th May) at the University of Helsinki.